Henderson Restaurants
Indulge in unparalleled dining experiences right outside your front door in our award-winning Henderson restaurants. Our locally grown products, farm fresh ingredients and innovative menus capture the unique flavor of our Lake Las Vegas destination.
Marssa Steak & Sushi
Treat yourself to an incomparable dining experience at Marssa Steak & Sushi, the first-place winner of OpenTable's Diners' Choice restaurants in Las Vegas. This award-winning restaurant serves the finest quality ingredients with a great selection of Certified Angus Beef and Wagyu Steaks and fresh, sushi-grade fish. Under the skilled direction of Chef Kazuki Tozawa, guest will enjoy a delicious and uniquely flavored menu guaranteed to delight both seafood and meat lovers alike.
Hours of operation:
Tuesday - Saturday 5:30pm - 9:30pm
Contact
(702) 567-6125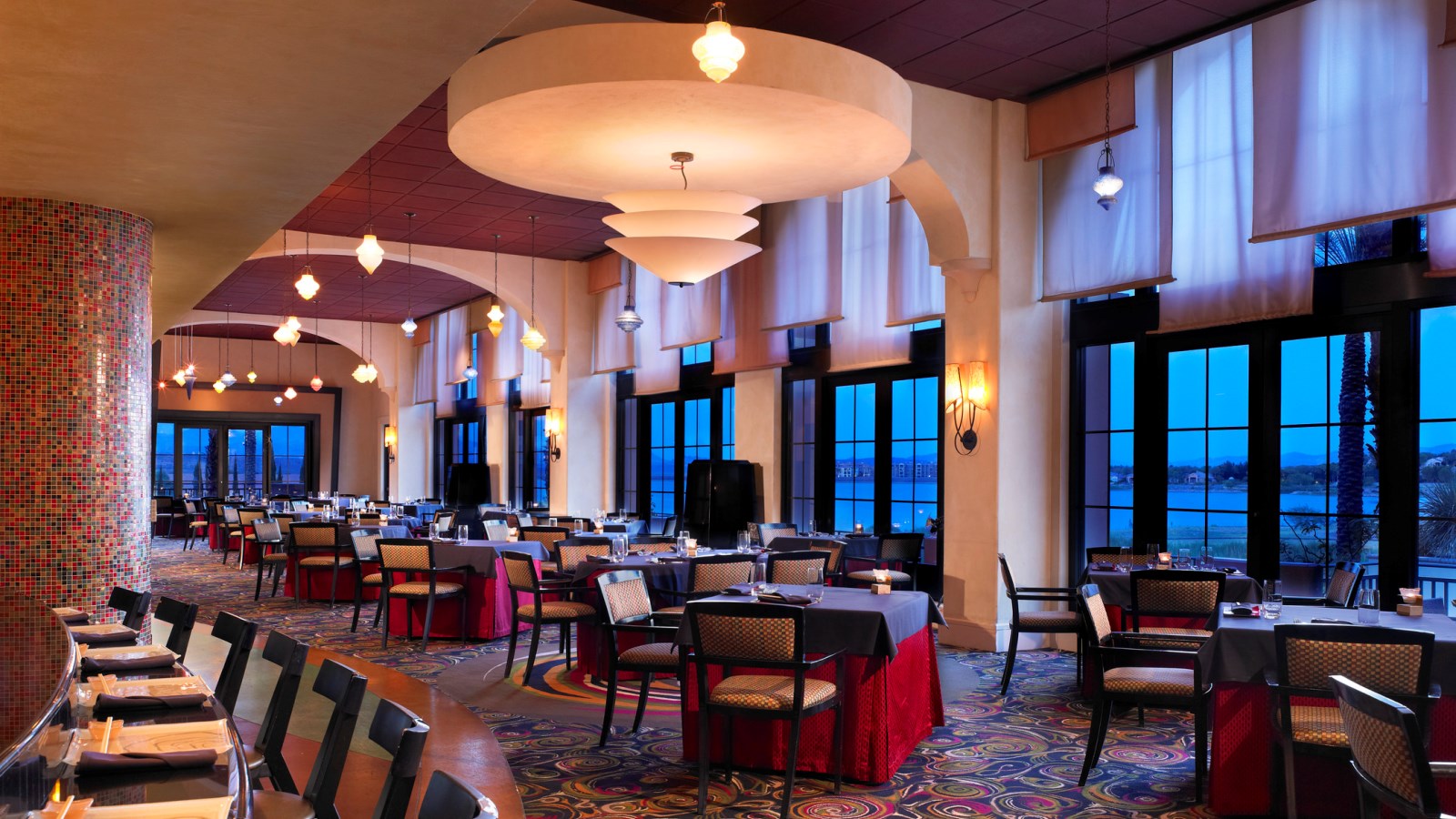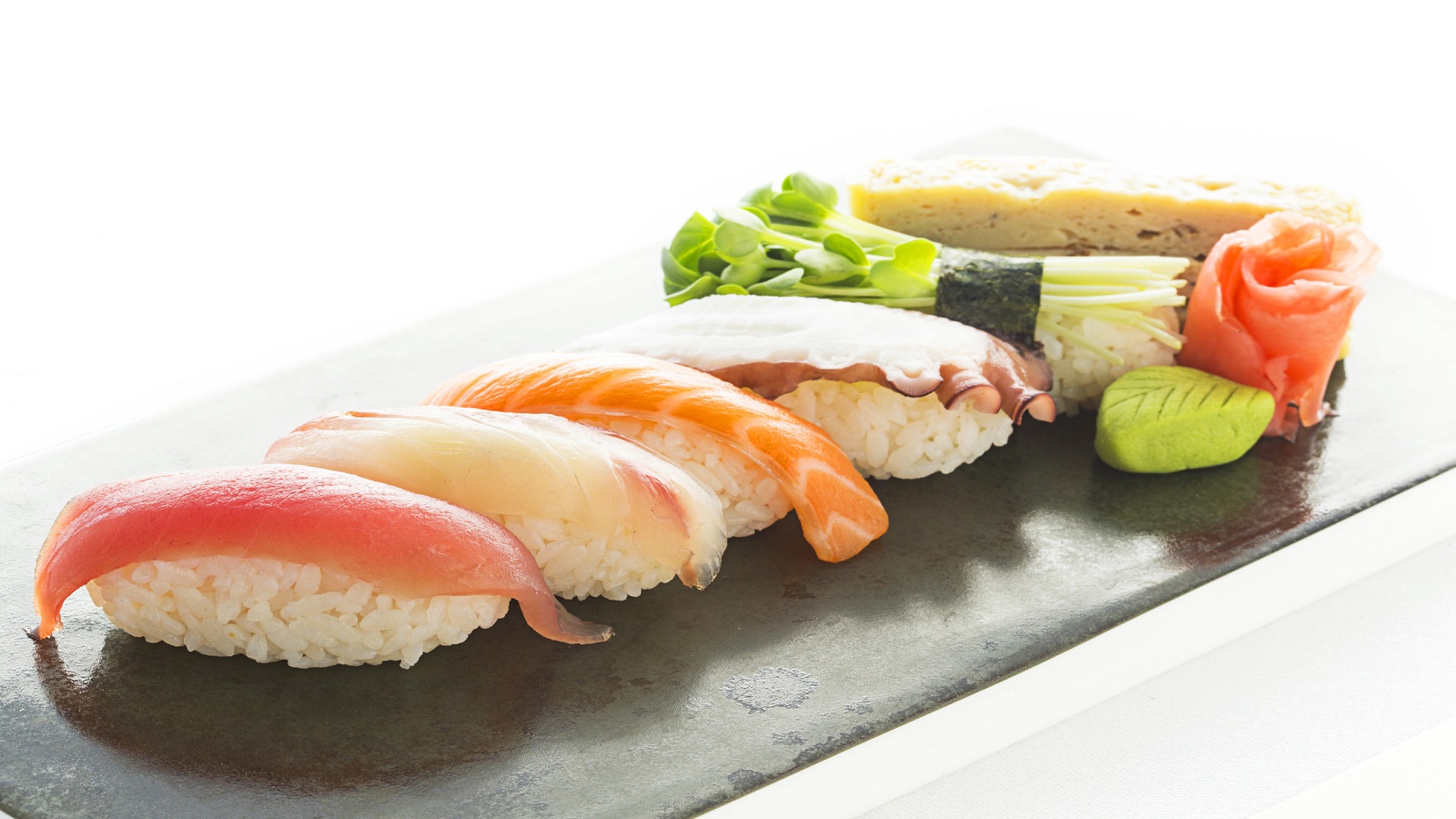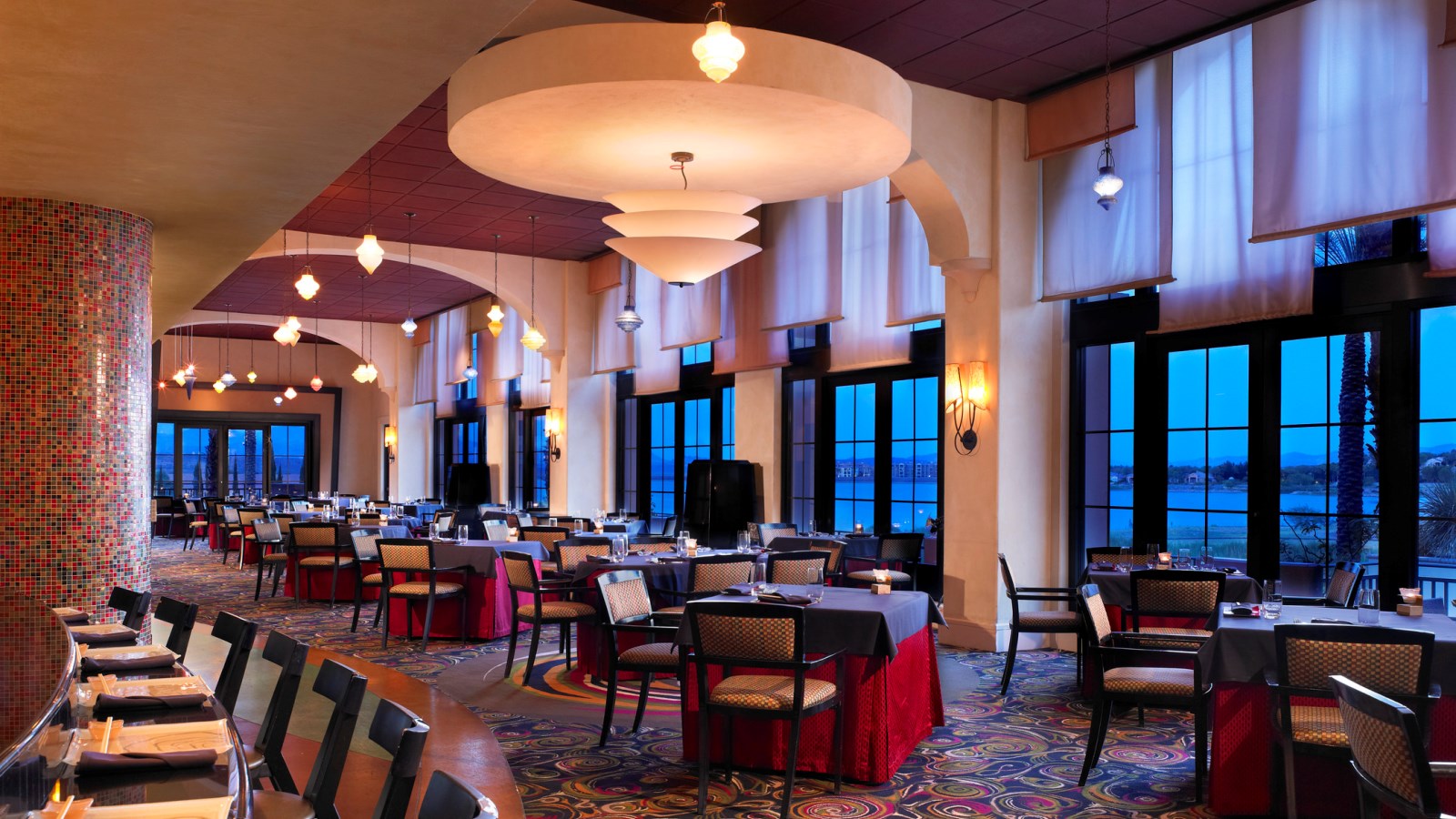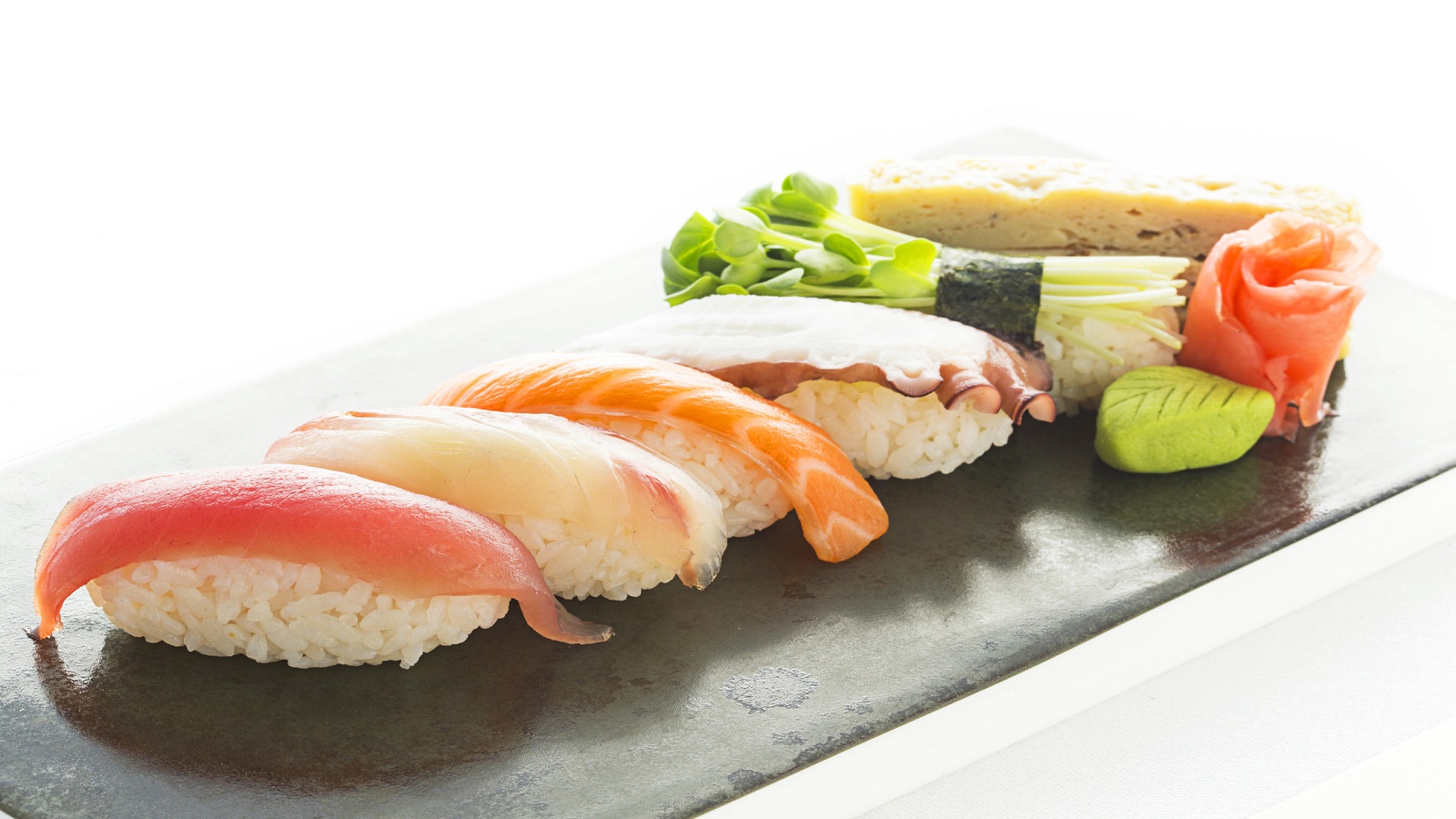 Rick's Café
Offering the comforting and familiar blended with the vibrant spices of the Mediterranean in a warm, relaxed setting, Rick's Cafe is where Mediterranean flavors enliven New American Cuisine for comforting yet intriguing dishes for lunch and dinner. Rick's Cafe offers a breakfast buffet daily. Weekday buffet menu will be all the typical breakfast items plus/including made to order omelets, squeezed juice, hot chocolate, milk and coffee.
Hours of operation:
Open daily 6:30am - 2:30pm and 5:30pm - 10:00pm
Contact
(702) 567-6000 ext. 4243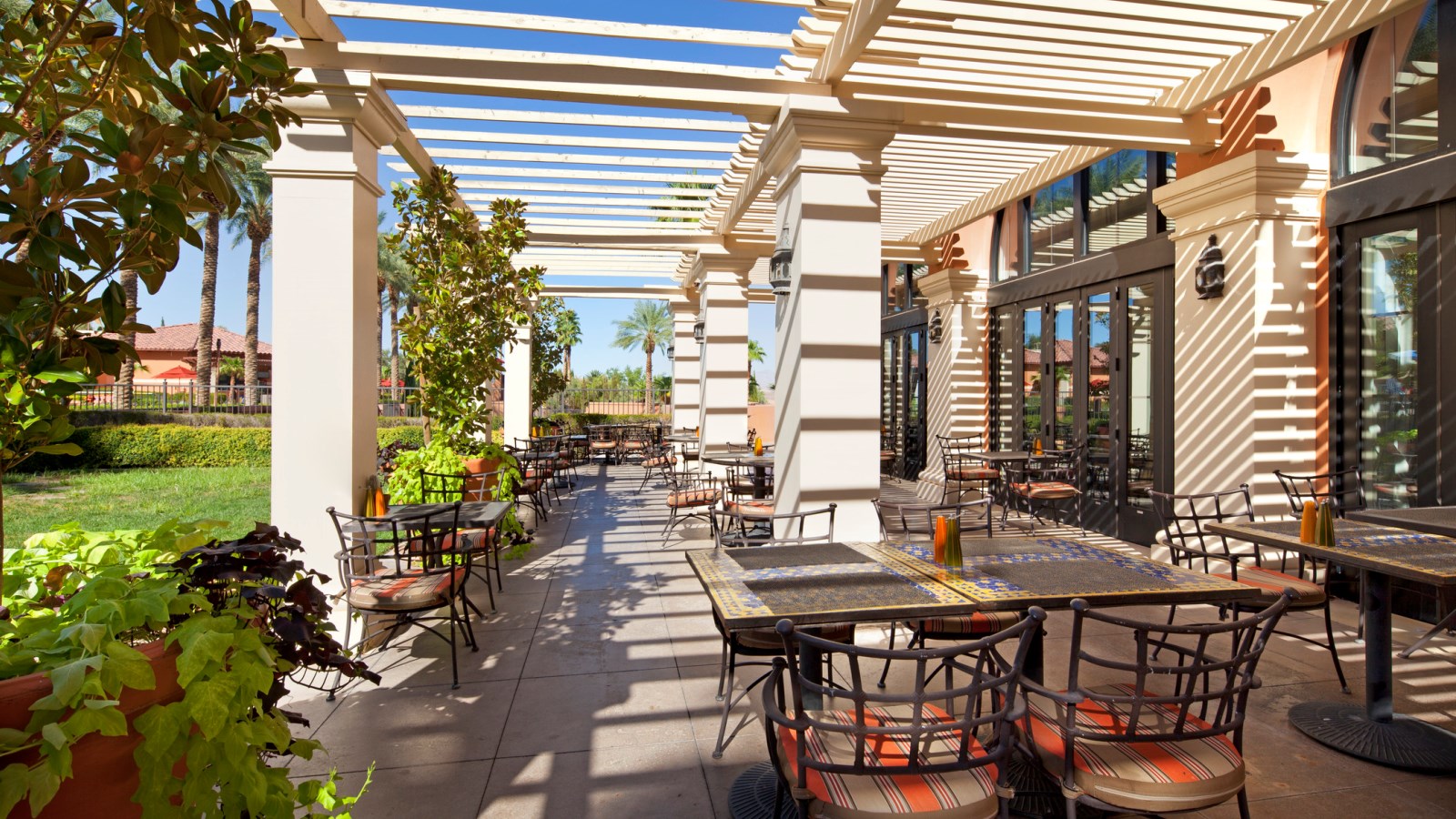 The Arabesque Lounge
The Arabesque Lounge is the perfect place for a Desert Elixir before or after dinner at Marssa. Located just off the lobby at the Westin Lake Las Vegas, the lounge is a relaxing oasis, complete with Moroccan-inspired decor. Sit back and enjoy the magnificent view of the desert mountains.
Hours of operation:
Open daily 2:30pm - 11:00pm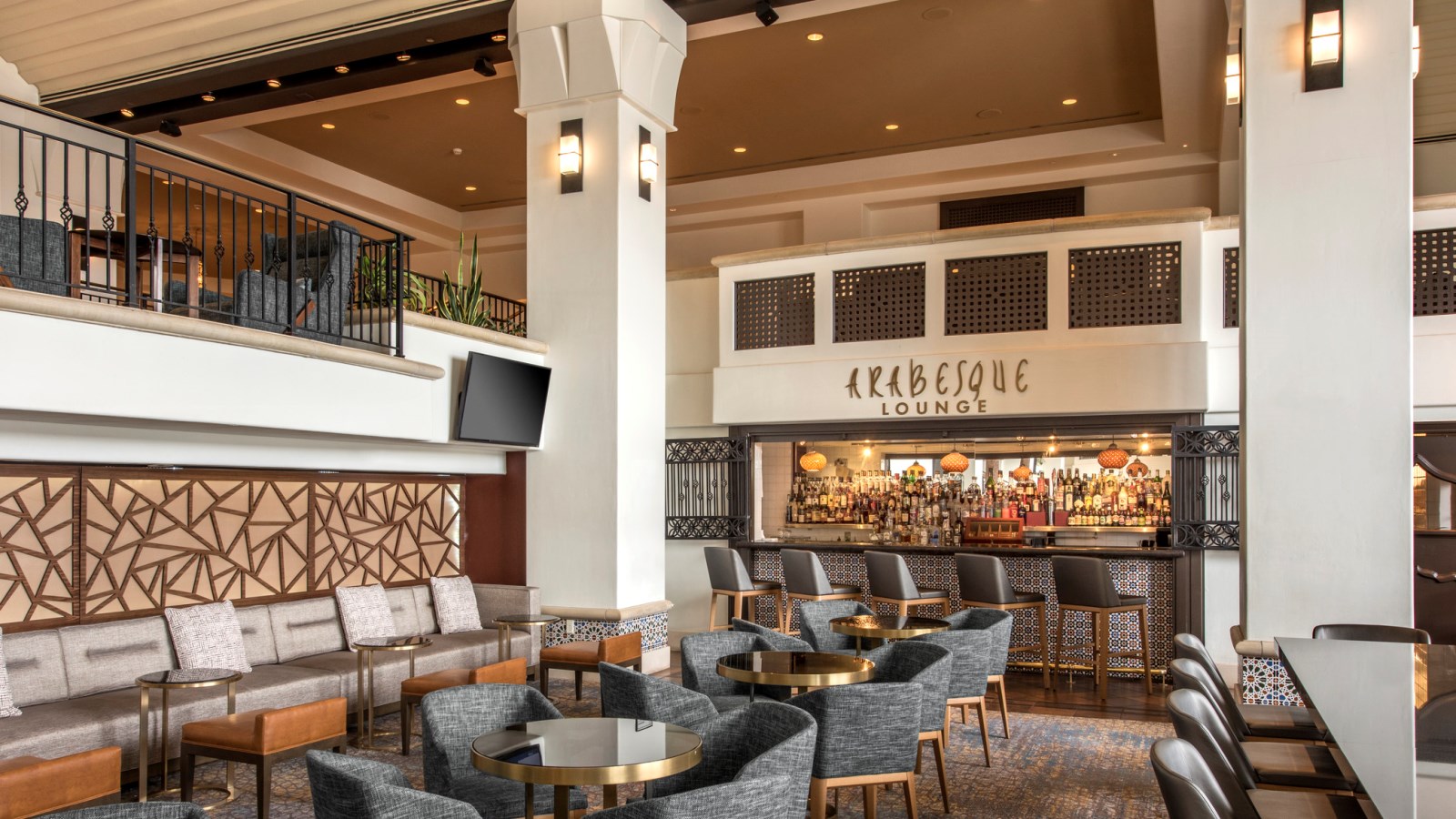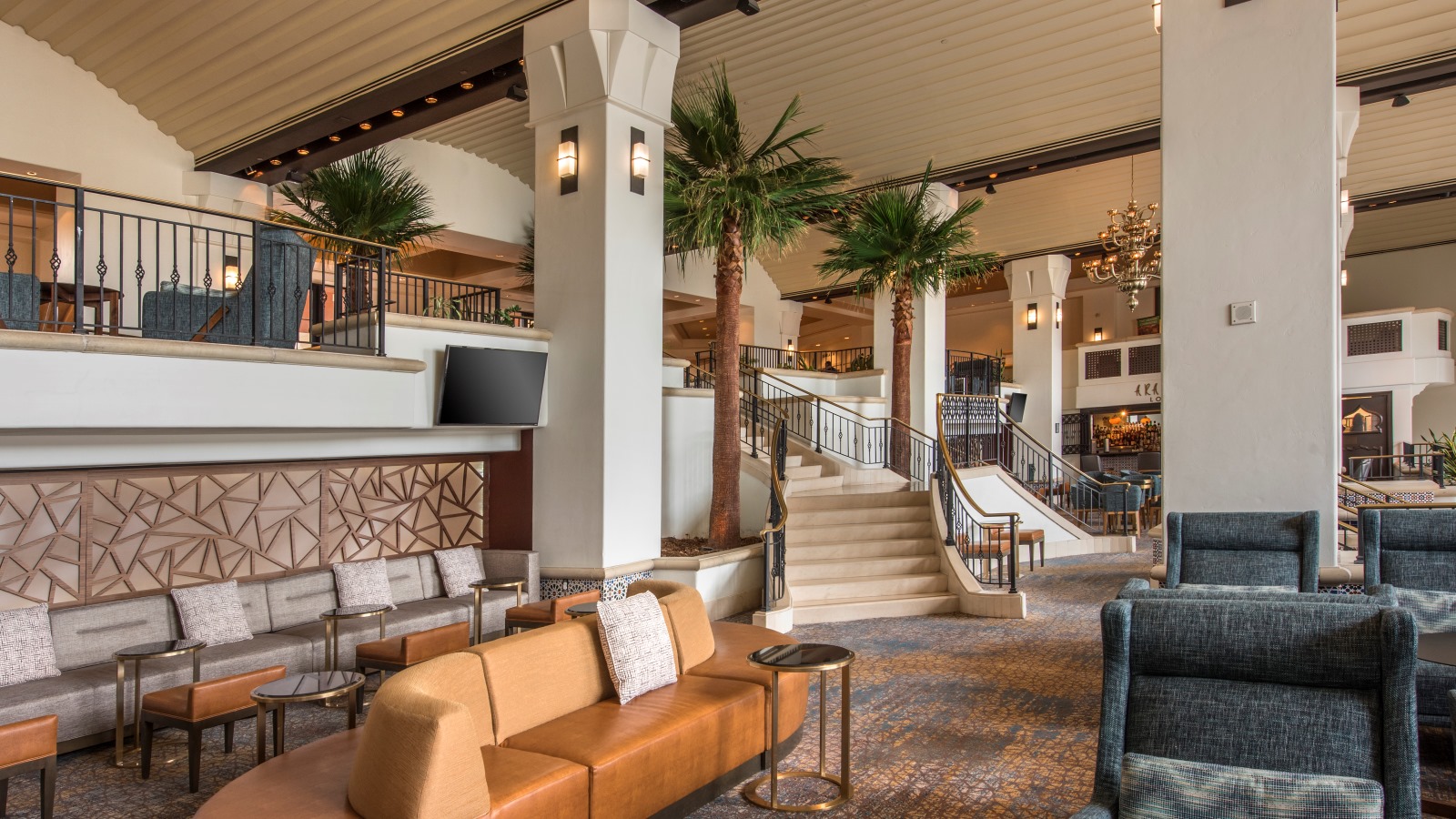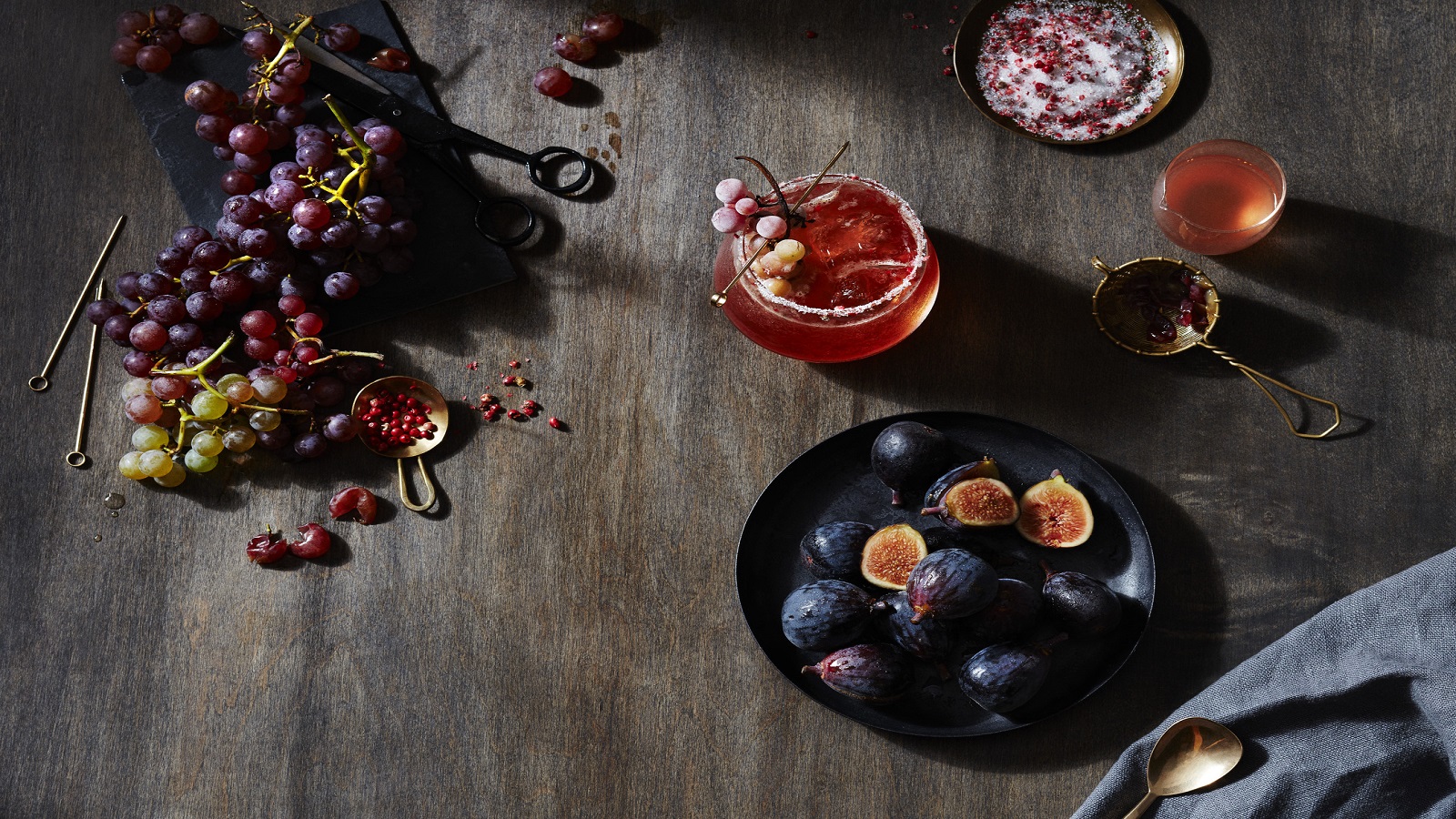 Taqueria Azul
Dine outdoors near our Upper Pool with a frosty cold margarita, cervezas and fresh fish tacos! Saturday nights feature live mariachi-style entertainment.
Hours of operation (Seasonal):
Friday and Saturday 6:00pm - 9:00pm
Marrakesh Express
Let yourself be tempted by our selection of gourmet beverages, breakfast pastries, healthy meals and indulgent snacks. We proudly serve Starbucks™ Coffee.
Hours of operation:
Open daily 6:00am - 6:00pm
Sandsa Bar & Grill
Relax by the pool and enjoy all that SandsaBar & Grill has to offer. Enjoy a mouthwatering menu that features light salads and sandwiches. Looking to quench your thirst? Try an exotic cocktail. You'll never want to leave the pool deck at this Lake Las Vegas restaurant.
Hours of operation (Seasonal):
Poolside beverage service available daily 10:00am - 6:00pm