Rick's Café
Offering the comforting and familiar blended with the vibrant spices of the Mediterranean in a warm, relaxed setting, Rick's Café is where Mediterranean flavors meet New American Cuisine for comforting yet intriguing dishes for lunch and dinner.
Cuisine | American
Atmosphere | Warm, Elegant
Dress Code | Casual
Serving Style | À La Carte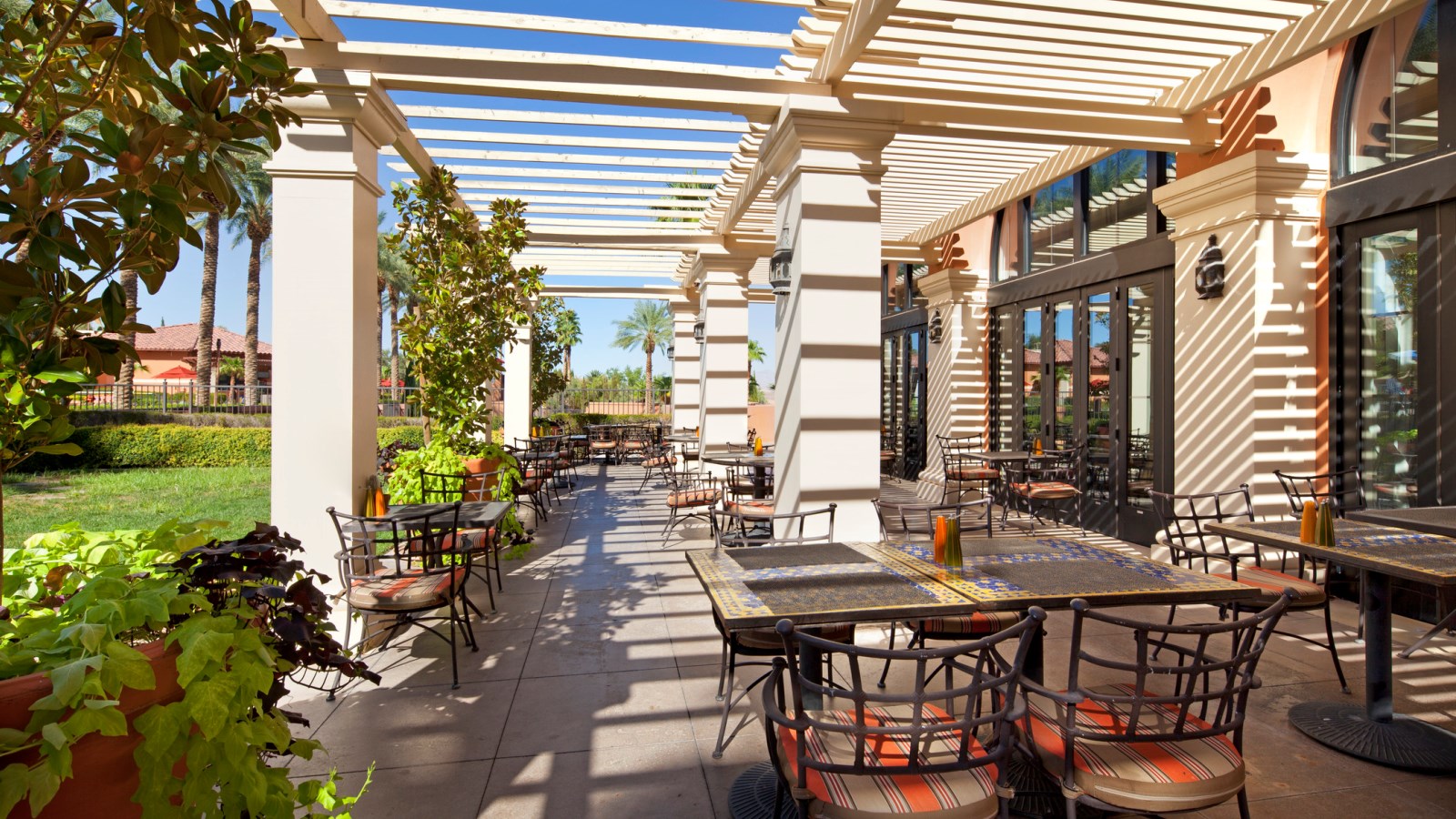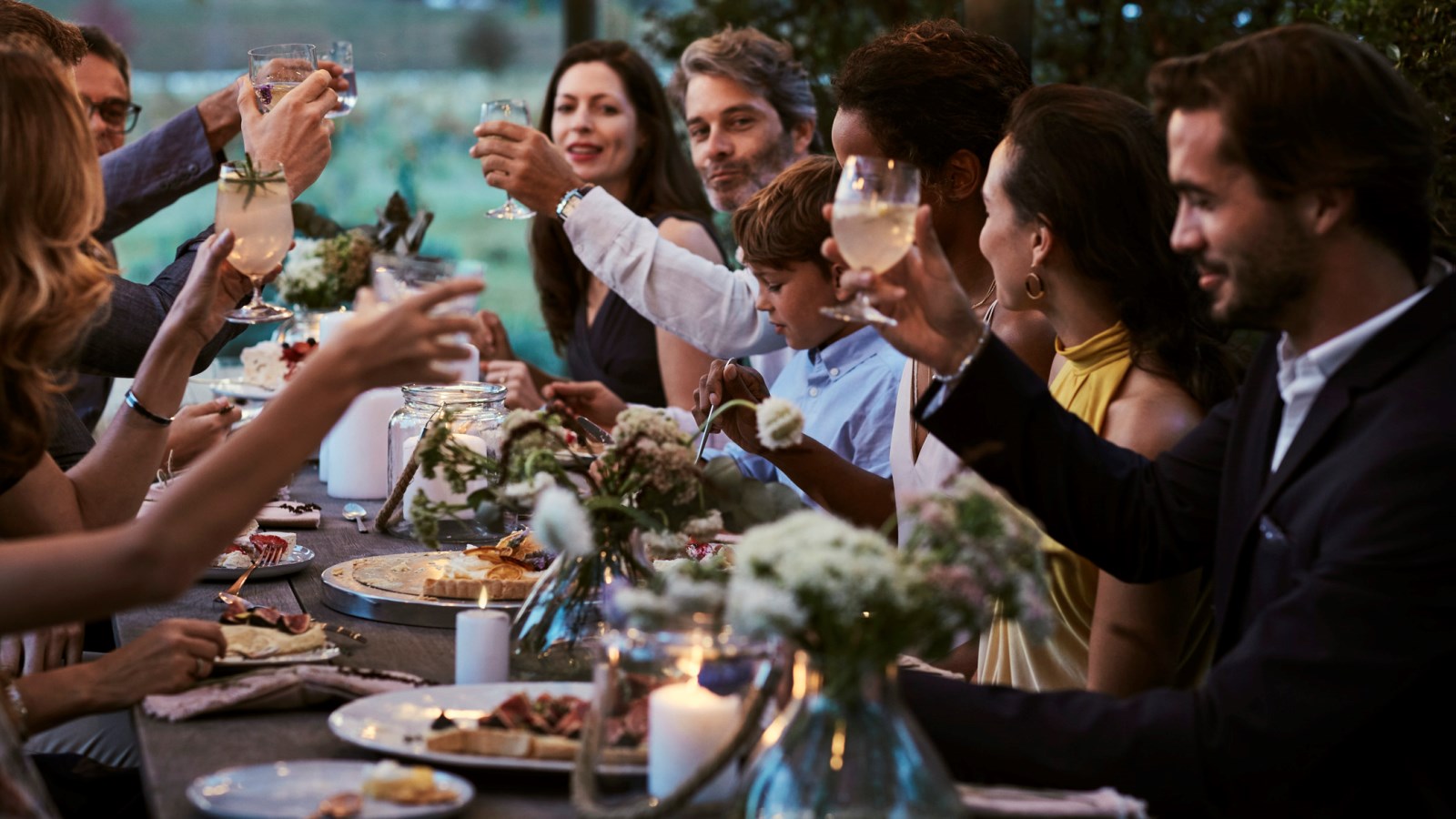 Hours & Menus
Open Daily | 6:30am-2:30pm // 5:30pm-10:00pm
Breakfast | 6:30am-11:00am
Breakfast Buffet (Weekdays) | 7:00am-10:00am
Breakfast Buffet (Sat. & Sun.) | 7:00am-12:00pm
Lunch | 11:00am-2:30pm
Dinner | 5:30pm-10:00pm
Menus | Breakfast // Lunch // Dinner // Kids
Contact | (702) 567-6000 ext. 4243
Breakfast Buffet
Rick's Cafe offers a breakfast buffet daily. The buffet menu includes the usual breakfast items as well as other items such as made to order omelets.
Breakfast Buffet Pricing
Adults | $21.99
Juniors (12 & under) | $11.99
Children (0-4) | Complimentary